If you are not sure about going to university and you want to know what else is out there whether you are a school leaver or you have just come back from a gap year, then you are in luck as today we will be discussing alternatives to university education as well as the pros and cons about university life.
Is University The Right Option For You?
How many times have you heard that university is going to be the best option for you, or you won't have good job prospects if you don't go to university?
I'm guessing quite a bit if you have family members who have been going for years and think that for you to enter the job market you need a bachelor's degree or undergraduate degree to make any significant moves.
Well, that is not technically true.
Yes, for some jobs you do need to be university educated as there are certain industries that need people who have those skills and knowledge that will help them move up, but, there are plenty of well-respected and lucrative jobs that don't require you to have university qualifications.
What Should You Ask Yourself Before Deciding?
If you are in two minds, there are some questions that you need to ask yourself to see if this is truly what you want to do or if you are happy getting the necessary qualifications needed for your career in an alternative way.
Where do you see yourself in the future, e.g. 5-10 years time?
Are you sure a degree course is required to get there?
Are there alternatives that you can go for like school leaver programmes?
Have you found a university course that offers you what you want?
Once you have gone over these questions in your mind, you will be able to make a well-informed decision about what you want to do and where you would like to go.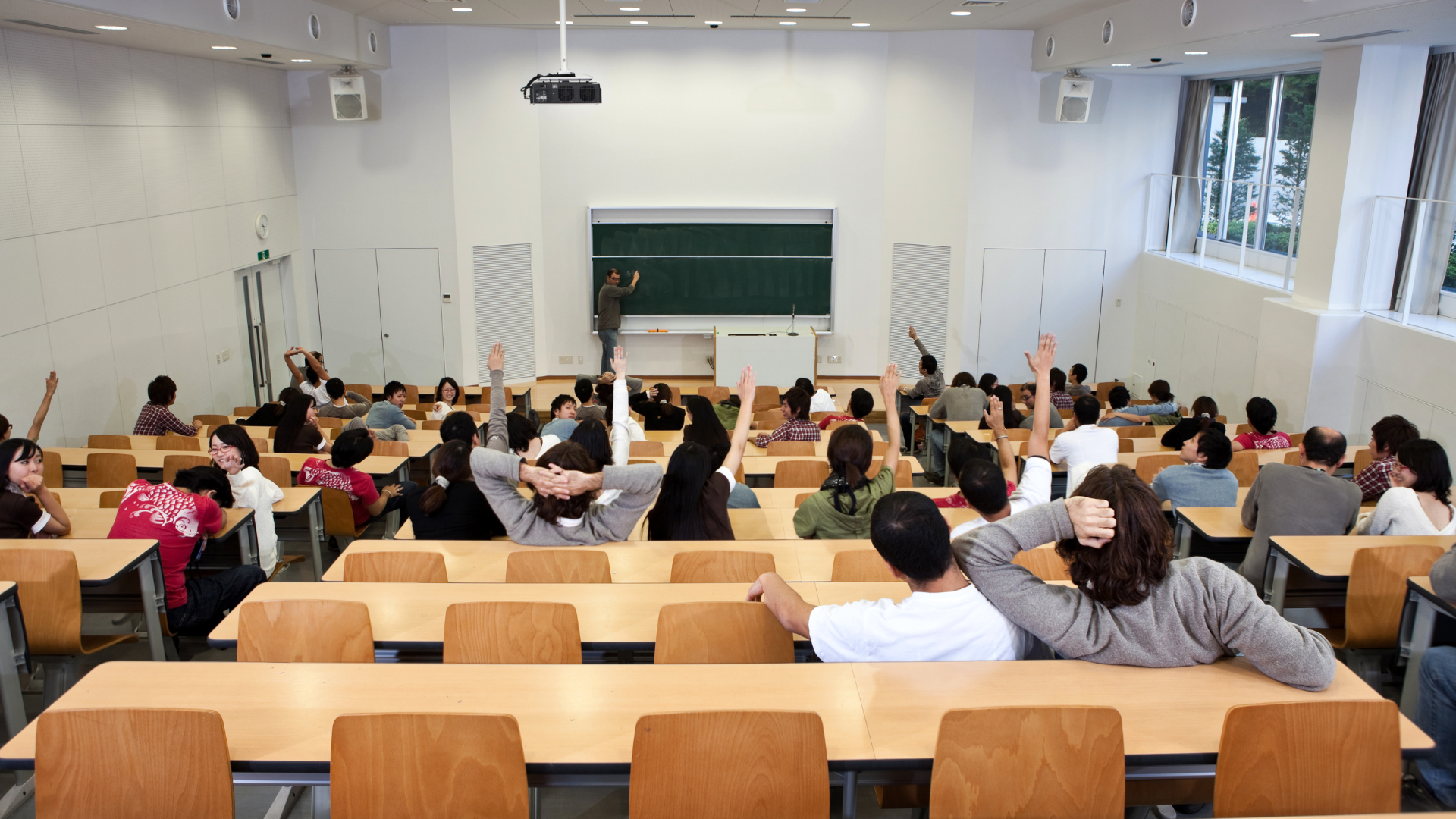 Advantages and Disadvantages of University Life
Before we delve into some alternatives like a school leaver programme or degree apprenticeship, there are some pros and cons to look at to see if you really could see yourself in a university doing your academic study.
Advantages of Going to University
University does have some positives that may sway you into going:
Get to Study Something You Love
If you have had your heart set on a particular industry for a while now, university can help you get there and gain a lot more skills to meet your goals.
You Get Your Independence
One thing that drives people to university is knowing that they only have to answer to themselves, no one else, which can make them feel ready and like an adult.
Potentially Earn More Money
Depending on the industry you want to go into, with a degree you may be able to go into the workforce at a higher level instead of starting from the ground up.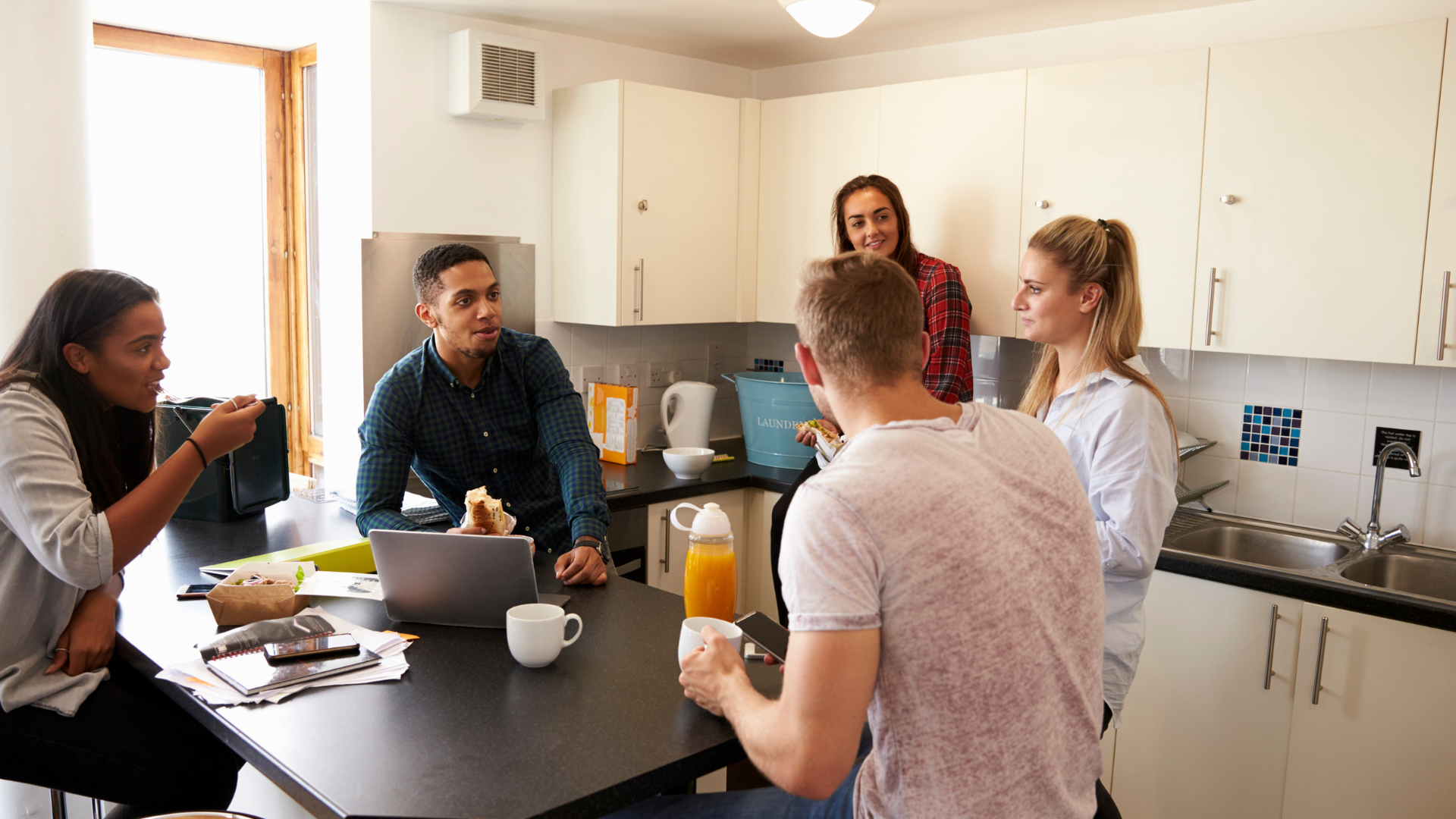 Disadvantages of Going to University
With the good comes the bad, and you may find that the life of a university student is not for you:
Can Be Quite Expensive
You will more than likely get into some sort of student debt, not everyone has the money to go to university, and even if student finance pays for your tuition fees, you are still going to need to pay for food, accommodation, bills, and other things.
You Are Not Guaranteed Work
Just because you got a degree does not mean that you will be able to get a job straight away, it can get quite competitive.
It Takes Time to Complete
It can take around 3 years to complete a degree, and if you are only doing it on a part-time basis, then you are looking at 6 years altogether, that is a big chunk of your time.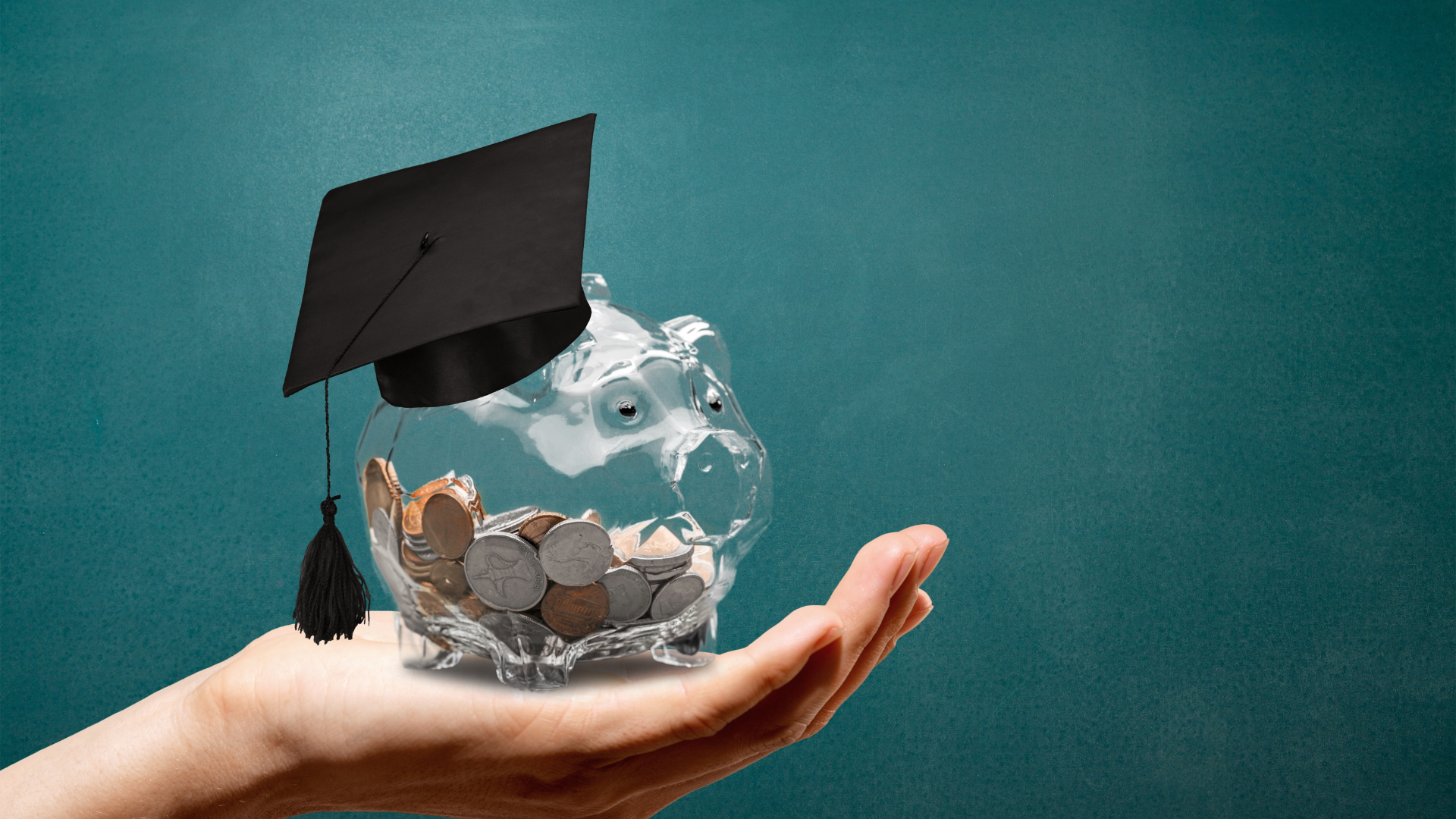 What to Do If University Isn't For You
So, if you have come to the decision that going to university is not something that you want to do, there are alternatives on the horizon.
It doesn't mean you have to go for second best, you can still get the higher education you want and gain knowledge as well as practical skills in some cases, you just need to know where to look.
School Leaver Programmes
One of the ones most mentioned and a good one to start with as it helps school leavers as soon as they finish their mandatory education.
They are a popular choice for A-level students who want to get an education as well as practical experience.
These programmes give school leavers the chance to get the qualification that they want whilst they are earning a wage, whether it be in a full-time or part-time capacity.
They can last up to 7 years and popular sectors for school leaver programmes are finance, engineering, IT, retail, and accountancy.
Entry Level Jobs
There are quite a few ways that you can get an entry-level job, whether you want to go online and check out some job boards, or you can hand/email your CV to businesses that you think you would gain a lot of knowledge and skills from.
Sometimes you don't need any qualifications to get into these jobs as they are there on an entry-level basis, meaning that you start from the ground up and keep working to climb the ladder.
No need for extensive experience, just a drive, determination, and an interest in the sector you want to go into.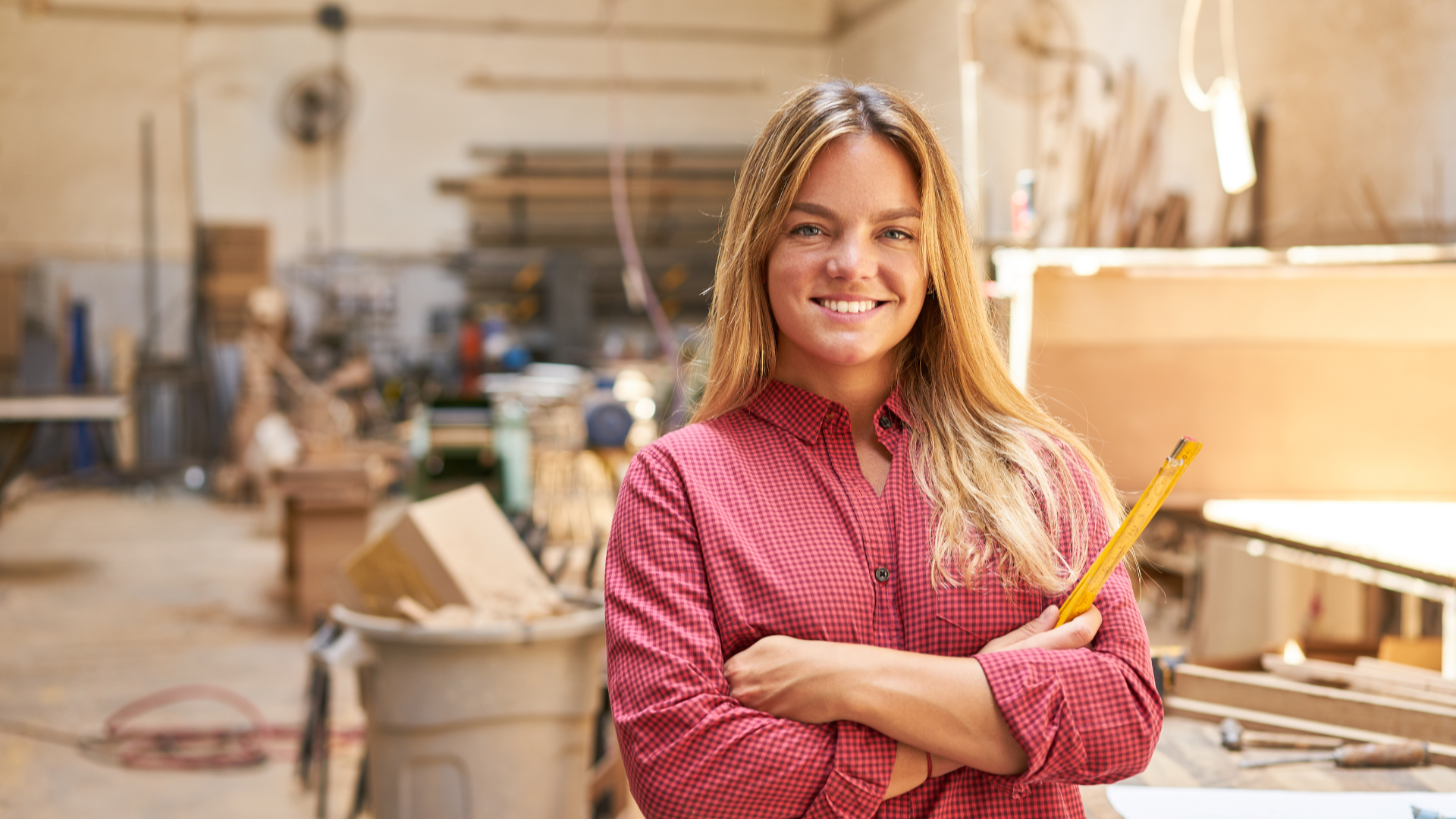 Degree Apprenticeship
You will need some qualifications for this such as A-levels or other Level 3 qualifications like a BTEC diploma, however, that is not set in stone and you will need to ask the employer first to see what they say.
They combine a university degree with hands-on experience. The best part is, you don't have to move to a different city for it. You can find bespoke apprenticeship training providers these days that offer distance learning as well as local.
You will normally be working about 80% of the time so 3-4 days on-site, and the rest will be you studying at university for the rest of the time with extra time off when it gets to exams.
You can get a bachelor's degree this way, plus you can even go up to a master's with further study if that is your goal, so you don't need to be a full-time student to reap the benefits of a degree.
One of the best things about this is that you can have your tuition fees paid for by the government or the company you work for so you don't have to worry about shelling out for it yourself or applying to student finance.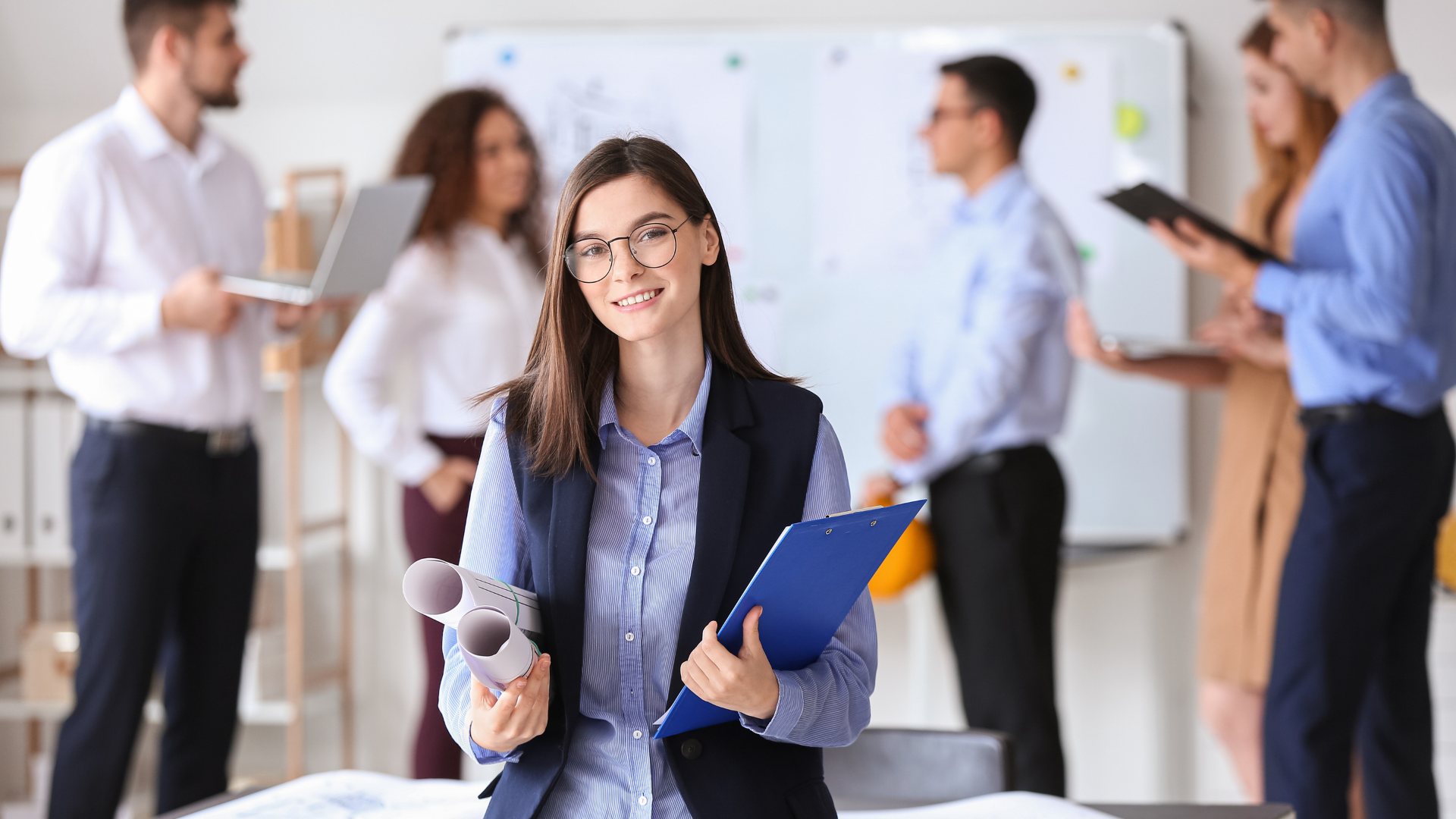 Traineeships
There are no particular entry requirements, however, you will need to be between the ages of 16-24 as this is the bracket that these traineeships are aimed at.
The timing of these can range from 6 weeks to 1 year, and it can open up doors to going for other jobs or building on your skills to take on an apprenticeship when you have the necessary qualifications.
They may be short courses, but they help people prepare for more in the outside world.
These are non-paid positions, however, if you need to travel, then you can get these reimbursed and the same can be applied to the food you have as well.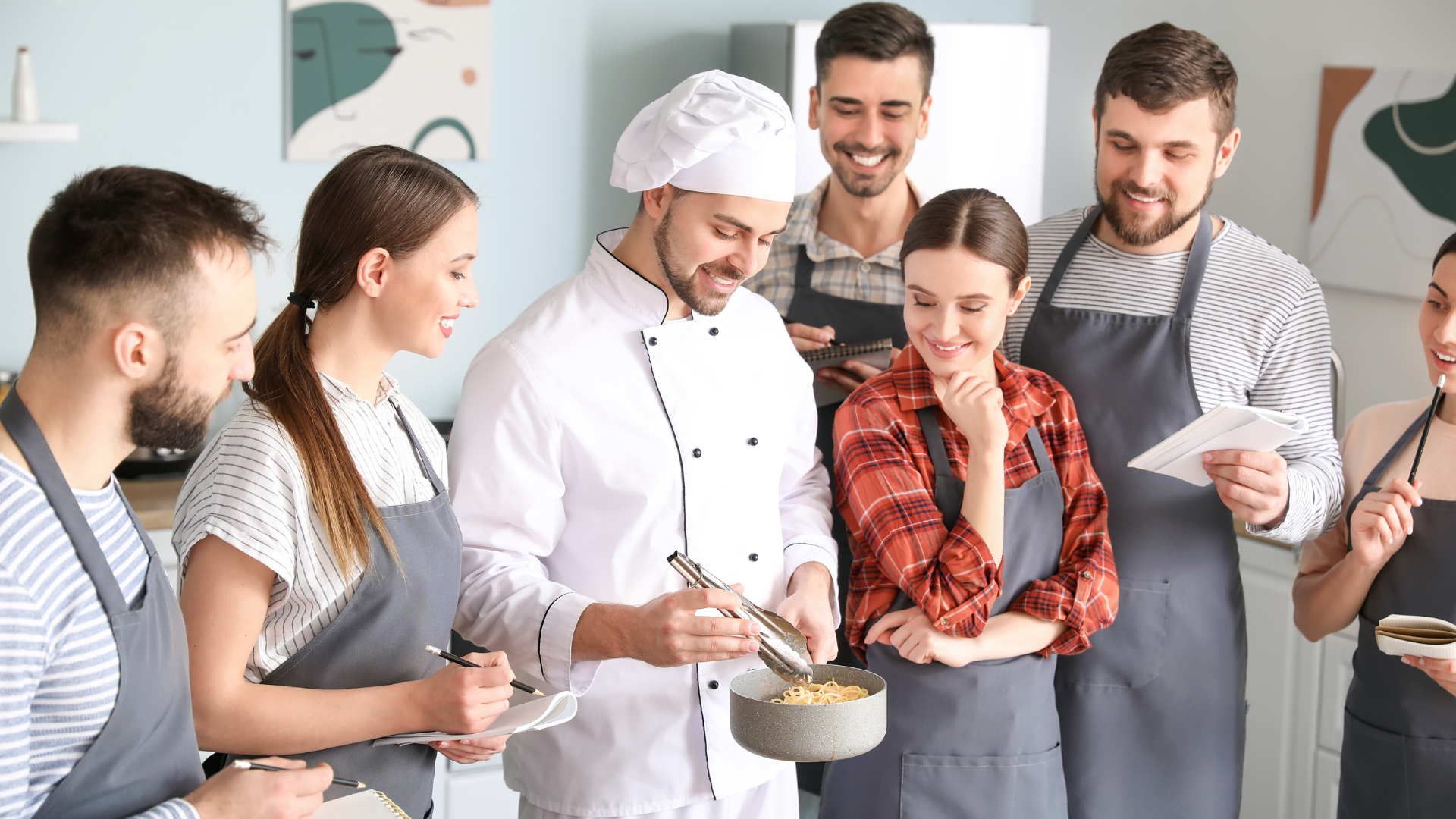 Starting Your Own Business
This may seem like a leap, but you can look at starting up your own business if you would like to work for yourself and build your 'empire' from the ground up.
If you fancy yourself an entrepreneur and you feel like you would be able to make a go of it, then this might be the right thing for you to go for.
You have to have drive and determination as well as an understanding of how businesses are run with the proper plans and documents in place to allow you to become self-employed.
Becoming a Freelancer
You don't technically need to set up a business to work for yourself, you could become a freelancer instead and just work when you want/need to, without having to set up a full-scale business.
You could just work for yourself, by yourself, and still be able to make a good profit and work your way up.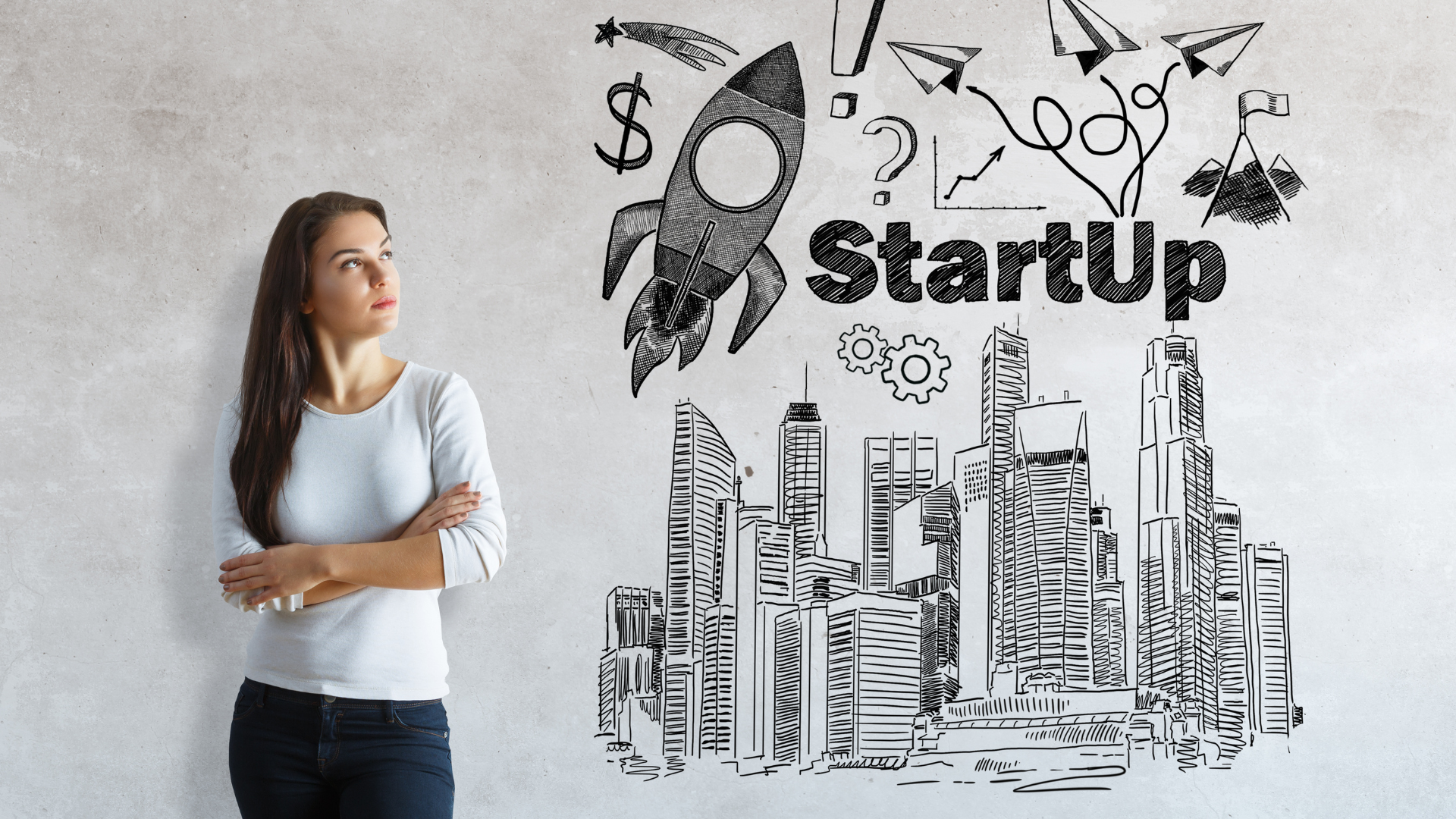 Conclusion
Now that you know what to do if university isn't for you, you hopefully, feel a lot better about your choices and which one would suit you best.
You may have a lot of people talking at you telling you what you need to do and where it would be best for you to go.
They may have experience but it is their experience, not yours, you are not following their path and you have your own ideas and values that you should be applying to your journey in life.
So if you feel like you are being pushed into going to university and you really don't want to, it is better to speak up now before signing anything as once you are there and not happy, you could find yourself feeling even worse if you want to drop out.
We don't know what the future holds for us, but it is important to go with your gut on this one. It is a 50/50 shot.