Welcome to Derry CK Green, my little Irish blog about developing your education and career opportunities. 
My name is Cara Keane, and as you can tell from my page I was born and raised in Derry, Northern Ireland. I love my home and I have worked as a careers advisor for 20 years in a prolific University in Northern Ireland. Now I want to share some of that wisdom with more people whether you are a confused student or bored of your job I can help!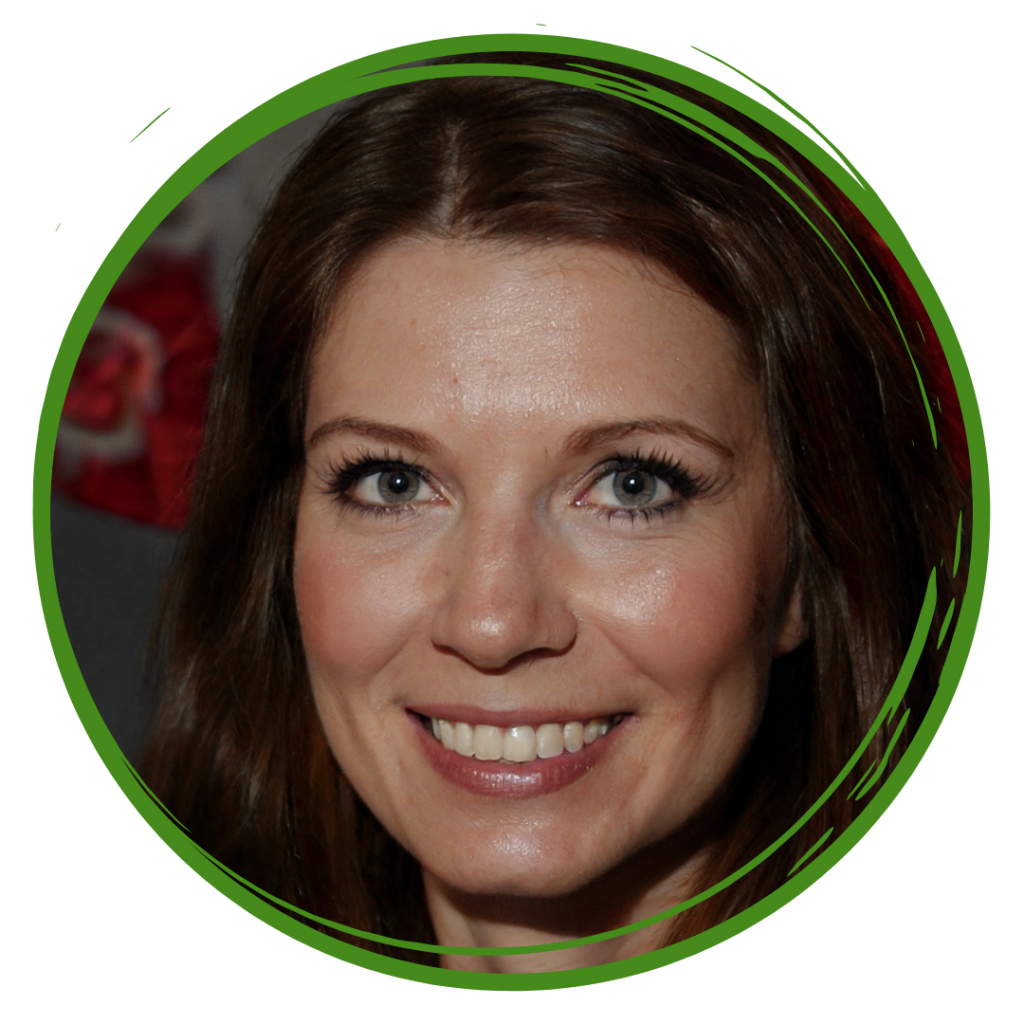 My blog is separated into various different sections to make it easier for you to find the most relevant information. So, in terms of education whether you are a parent looking for help in primary or secondary education or you are a young adult looking for help in college or university, I have various sections that you could look through!
However, if you were looking for career advice then I have divided this into 4 types of jobs; thinkers, builders, improvers, and producers so that you can look through relevant jobs that match your personality. 
I hope that you find these topics helpful and you are able to find your next career path in no time! Remember to imagine yourself doing it every single day and whether there is enough variation for you to not get too bored!
Thank you for reading my blog and your continued support!